!! An Eco-Friendly & Loving Nature!!
All Kind of Faux Fur Manufacture.
!!!Think, Act Globally
!!!Challenge & Innovation,
!!! An Eco-Friendly & Loving Nature !!!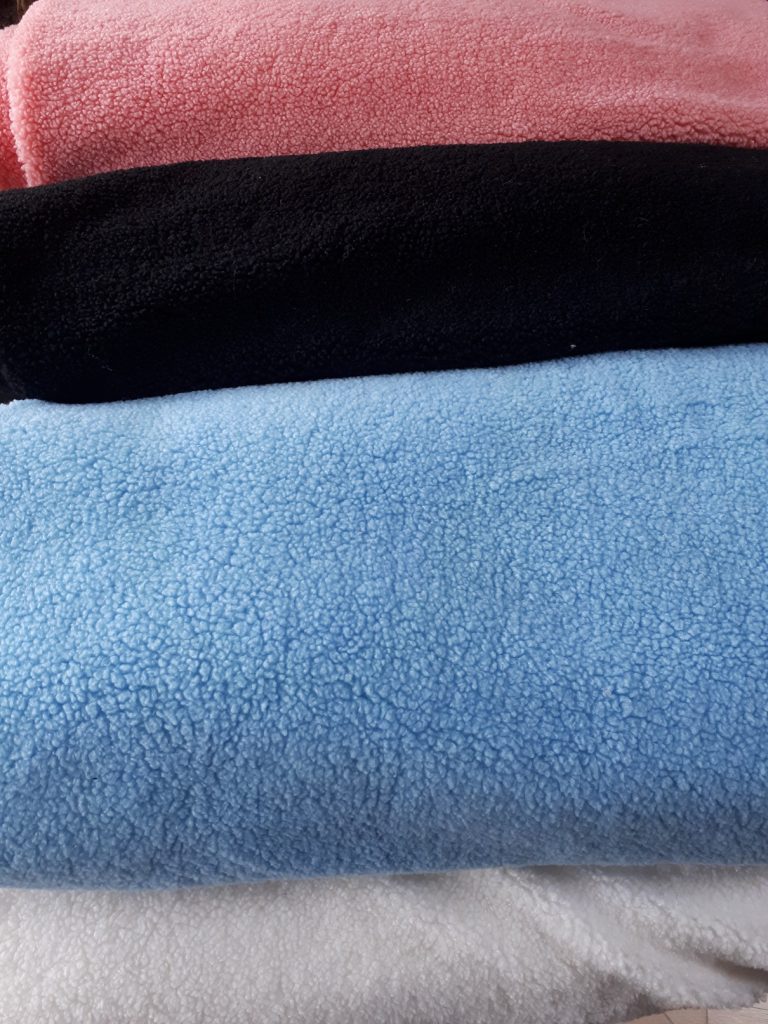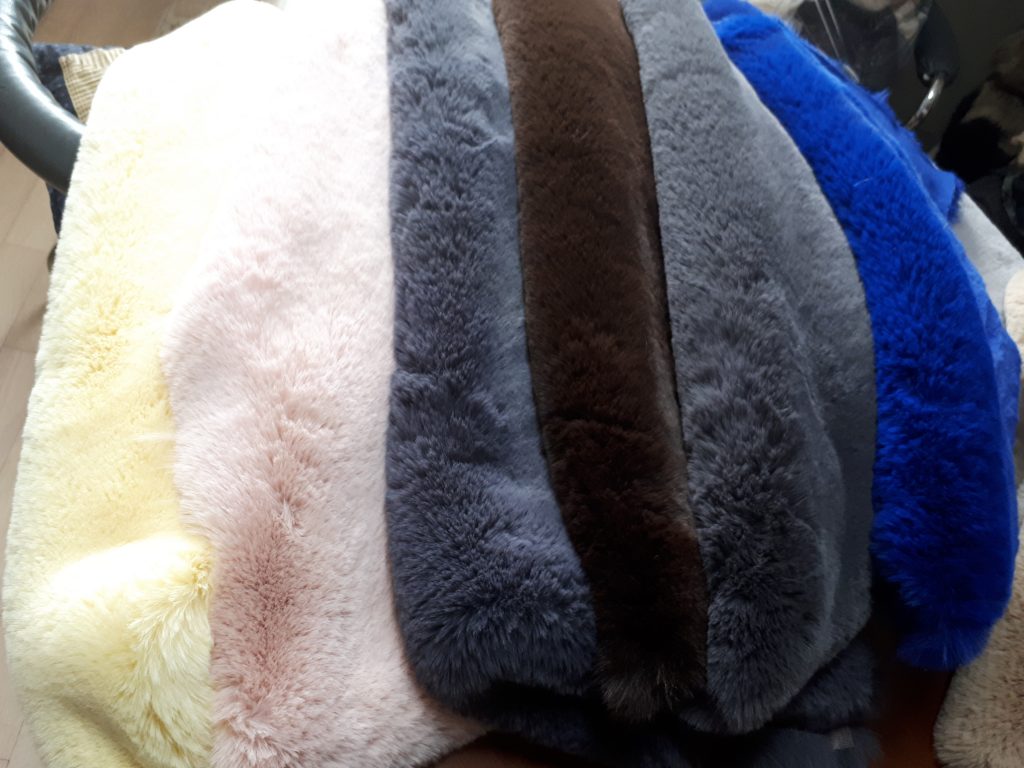 " Think,Act Globally" Challenge & Innovation,
TK Corporation., Ltd.is one of the biggest fake fur  and eco fur manufactures ,exporters  And  also  serve trimming fur for jackets ,out door jackets and Garments accessories.The Company Located In Seoul Korea and China.
TK Corporation ltd was founded in 1992.Which is leading the global faux fur industry with excellent technology, quality management and customer service. And we are offering the highest level of marketing services in various fields as well as out door and industry.We are continuing to grow in the center of global trading by introducing new products and exploring new markets based on the strength of its rich experience.
For our dream future generation,we will try to be the leading company that makes cleaner environment and a brighter future. Thanks.